Transport & Mobility Entry Gallery

And we're off! 2007 Launch Advert
The Spark Awards have had the privilege of hosting many interesting transportation designs since we launched in 2007. We were initially sponsored by Automobile Magazine and famed Editor, Jean Jennings. The jury that first year chose the concept Chevrolet Volt as a top level Spark Platinum Award. The new 2021 Call For Entry is now current and welcomes your latest designs!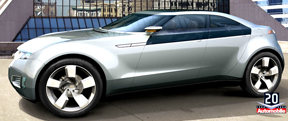 From the 2007 Chevy Volt concept to the 2020 Tesla Cybertruck—what fun it is to Spark!

And then, up in the air goes a cool Elroy transporter: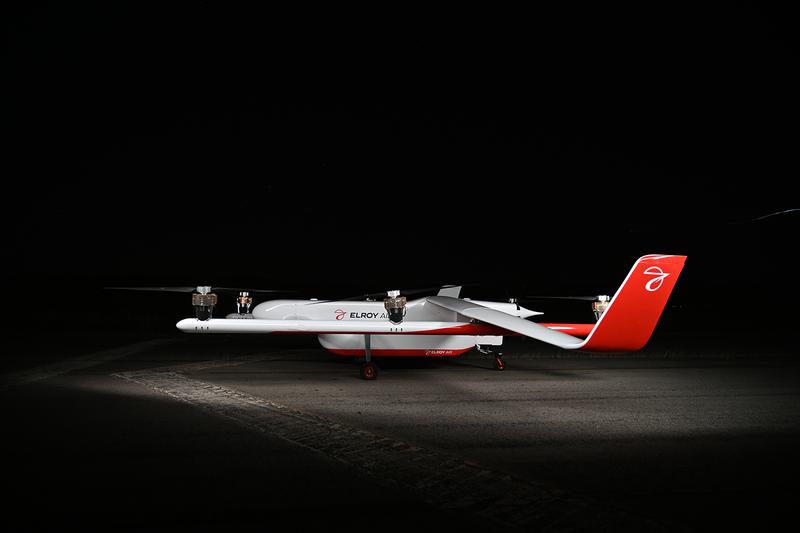 The Exiting Yamaha 275 by Rob Brady—Looks Fast!
Here's a sampling of other vehicles and devices that have Sparked over our 15 years