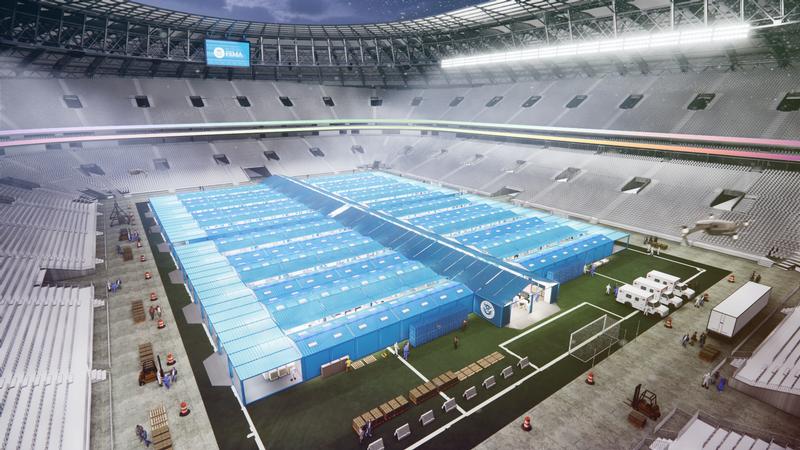 Platinum Winner M2 Intensive Care, Philips Experience Design
Just Send Us Your Best Work
Spark Health includes all types of health-related design, from devices to facilities, viewed through the perspective of the Spark Criteria. For all the Spark competitions, we have tried to create a very open entry system, for every possible type of design within the disciplines covered. Thus, we have listed a large number of them. Sometimes, a design may even fit more than one area. Don't worry about choosing the "best" one when registering. Everything is judged on its merits. Designs are judged in the context of our Criteria and listed here so a designer feels that their work is appropriate and welcome. We can have any number of winners—or none in any given area. All depends on the work, and the design sensibility of jury. And if you have something unique, let us know. We'd like to see your work.

AventuSoft HEMOTAG , Robrady Design
HEALTH ENTRY SUB-CATEGORIES
Medical Devices & Related Equipment, Engineering Concepts & Prototypes, Healthcare Delivery Systems, Informatics, Lab Gear, Salutogenic Health Enhancement, Self-Care, Preventive Education & Promotion, Wellness, Safety, Health Experience Equipment, Facilities & Environment, Outpatient Areas, Support Facilities, Waste Disposal, Storage, Counseling Areas, Surgeries, Pediatrics,  Mother/Child Facilities (Pre-natal, Delivery & Post-natal), Dental Care Facilities, Landscape, Campus & Grounds, Recreational & Fitness Infrastructure, Pandemic support, Care-giving, Universal Design.
Here are some examples from the Spark Galleries.
And Always Include the Essentials:
Project Objective
Project Results
Project Background