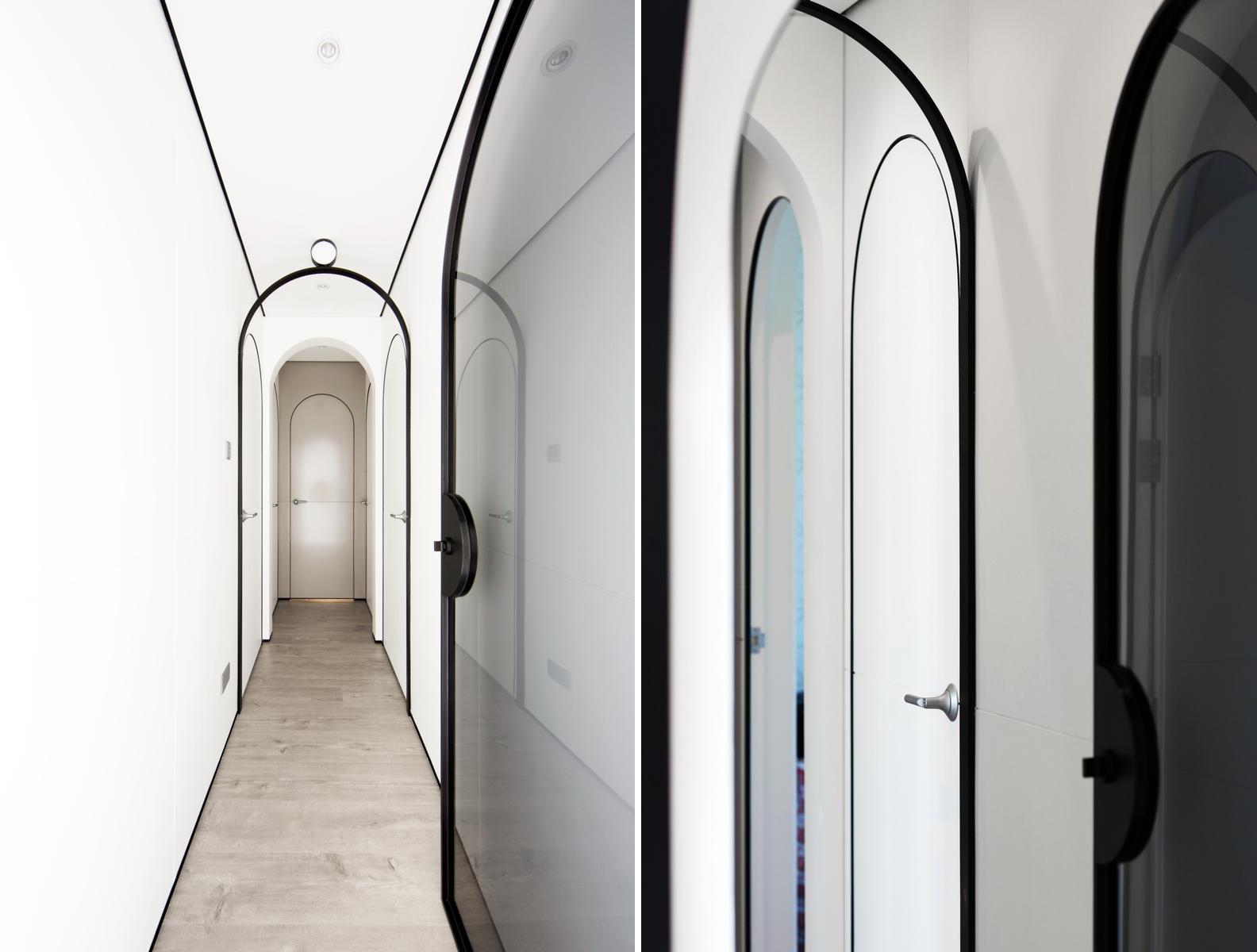 Organic Symphony, Wesley Liu, PplusP Designers, 2018 Platinum Winner
Bringing efficiency and delight to living and working spaces—welcome to the world of Interiors! Whether by the art of interior design or the science of interior architecture, the spaces we can touch are the part of buildings that touch us in daily life.
But our needs have evolved as the world becomes more populated, polluted and climate extreme. Old solutions don't cut it now—needs have become necessities and demands for better solutions. Clients want designs that work on multiple levels, employing sustainable materials and the most modern building techniques.
This is what the Spark Awards are about. This is why we're here—to encourage, promote and award the greatest of the great: new solutions to the problems of life on this planet.
Is your work mission critical? Do you have the answers, the efficiencies and the elegance customers look for in the most modern interior design?
Then it's a Spark!
Let's see your work. Let the world see your solutions. The best stuff wins!
Interior Design Sub-Categories
Residential: Houses, Apartments, Flats
Working Space Interiors, Offices
Club, Recreation, Sports, Waterworks, Pools
Commercial Space
Convention Centers, Arenas
Cultural Space, Places Of Worship
Dining Space, Restaurants
Entertainment: Cinemas, Sports, E-Games
Exhibits, Pavilions & Exhibitions
Hardware, Fittings
Hospitals & Medical Facilities
Hotel & Lodging
Kitchens & Bath
Lighting; Residential, Commercial & Exhibition
Re-Builds, Re-use & Restoration (Showing Before & After)
Schools & Campuses
Surfaces, Floors & Floor-coverings
Sustainable, Green Interiors
Transportation: Stations, Airports, Subways,
Vehicle Interiors, Aircraft, Cars, Trains, Trucks
Universal Access Systems
Windows & Treatments

A Scene of Woods by Sheng-Hsin Hsu, Sun-Life Interior Design, 2017 Platinum winner


350 Mission Street, Steven Sobel, Skidmore, Owings & Merrill, 2016 Platinum Winner

777 Boeing Premium Arch, TEAGUE, 2015 Gold Winner

Changi T4 Concept by Terrence Young, Gensler, 2014 Platinum Winner

Bal House, Terry & Terry Architecture, 2013 Gold Winner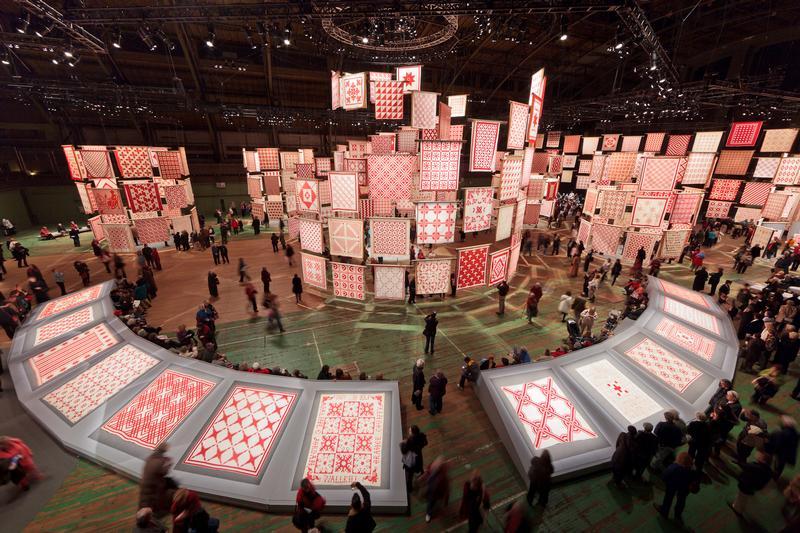 Infinite Variety Quilt Exhibition by Thinc Design, 2012 Platinum Winner

Carlo Pazolini Retail Store, Giorgio Boruso Design, 2011 Gold Winner

Wexler's by Aidlin Darling Design, 2010 Gold winner

California Academy of Sciences Exhibit, Volume, Inc., 2009 Gold winner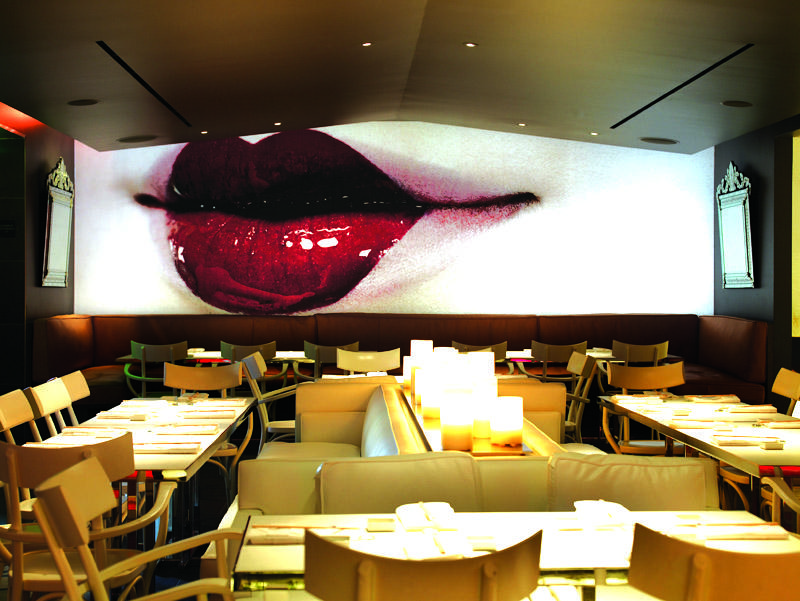 Katsuya Hollywood Dragon Lounge, Philipe Starck, 2008 Gold Winner