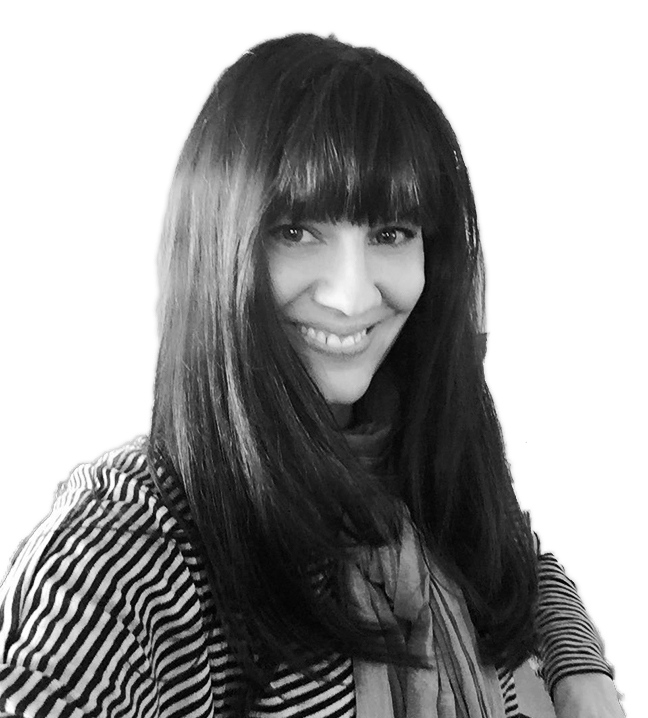 Stella Papadopoulos, Executive Director, Eight Inc., NYC
Stella is a classically-trained architect with a deep-rooted historical perspective on the function and form of environments. Alongside her background in high-end residential and retail, this empowers her to draw on many styles to create a desired human experience.
As Executive Director of Environments, Stella uses her detailed sense of how environments enables experience – from movement and rhythm, to proportion and beauty – to bring project visions to life. This has been actualized in her work for Beam Suntory, Nike, Coach, Citibank, and Estee Lauder.
Stella spent her early career with several top 100 architecture firms – from classical Demetri Porphyrios to modernist Peter Marino – before moving into high-end residential and retail design. She's also taught at Notre Dame (alma mater) and in Rome.
Linguist, learner, discoverer. She practices and teaches watercolor painting –and advocates for its role in the design process.