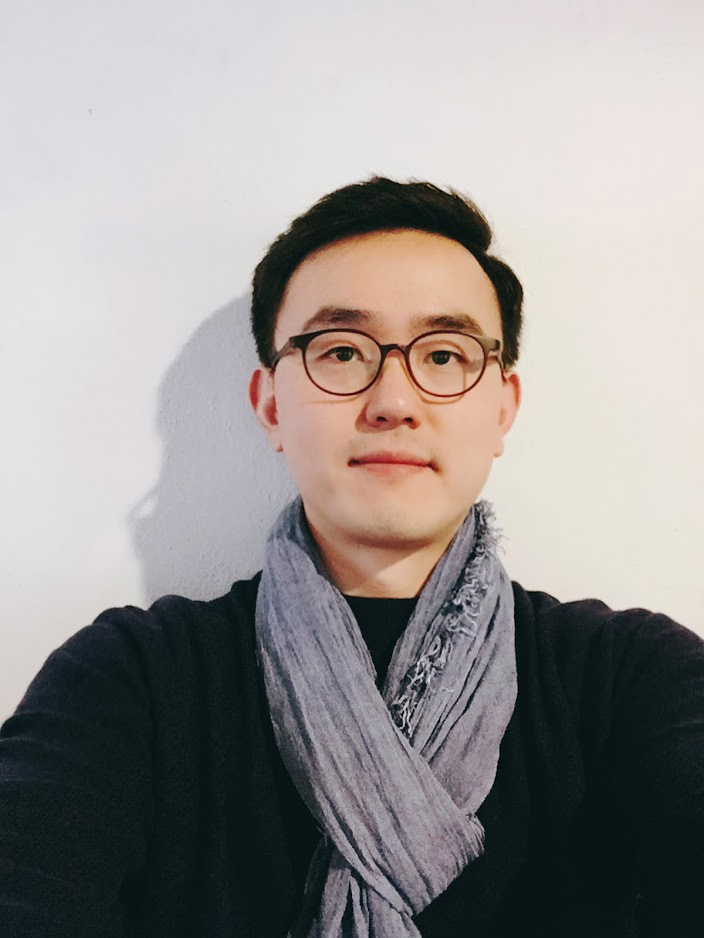 KyungHo Lee, Ph.D., Assistant Professor Design, UNIST
Kyungho is an assistant Professor at UNIST Design, where he directs the Expressive Computing (EXPC) lab. His research group currently explores Generative AI to design new forms of creativity support tools and evaluate its outcomes to augment human creativity and expression.
Prof. Lee's design has won prestigious awards, including the iF Design Award 2021 and 2023; Korea National Internet Awards 2011; and Web Awards Korea 2006, 2007, and 2008. His research has been published and showcased in various HCI/Computer Graphics related venues such as IEEE VIS Art Program, ACM SIGGRAPH ASIA, ACM SIGCHI Conference on Creativity and Cognition, and International Symposium on Electronic Art (ISEA).
Kyungho received his Ph.D. in Informatics with Art and Cultural Informatics concentration at the University of Illinois at Urbana-Champaign (UIUC) in the USA with the support of the Fulbright Scholarship. Before that, he graduated from Seoul National University in South Korea, earning a dual degree in Visual Communication Design (B.F.A.) and Information Science and Culture (B.S.).
In addition to his academic achievements, he worked as a web UI/UX designer/consultant specializing in the front-end interaction design of Internet banking, e-commerce platform, and enterprise-level software for six years, and another two years at a tech-based startup, which attracted investments of 3.2M USD as a chief design officer.
Expressive Computing Lab: