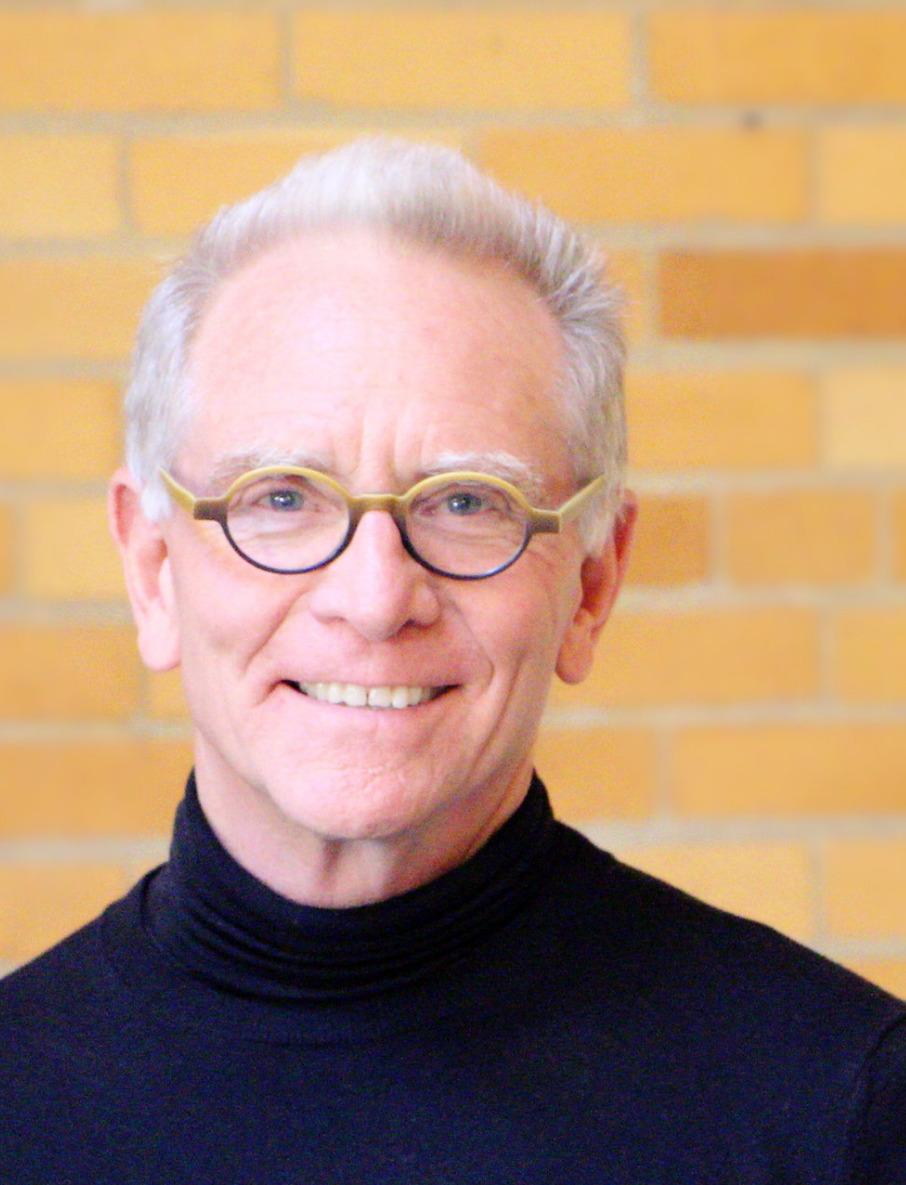 Clark Kellogg, Founding Partner, Berkeley Innovation Group, Director, Spark Design Awards
Clark is a key player on the Spark team, working on the organization's strategy and often to be seen helping run the Spark juries. He brings an unending passion for creativity to everything he does—and he does a lot! Trained as an architect at UC Berkeley, Clark has over thirty years of experience spread among architecture, product design, and strategy creation. His design thinking consultancy, BIG works with organizations around the world.
His academic background covers 15 years at UC Berkeley, currently teaching Creativity, Design Thinking, and Applied Innovations at Haas. Privately and as a co-founder of The Berkeley Innovation Group, he has led consulting engagements with corporations, non-profits, governments, and universities in North America, Latin America, Asia, and Europe.