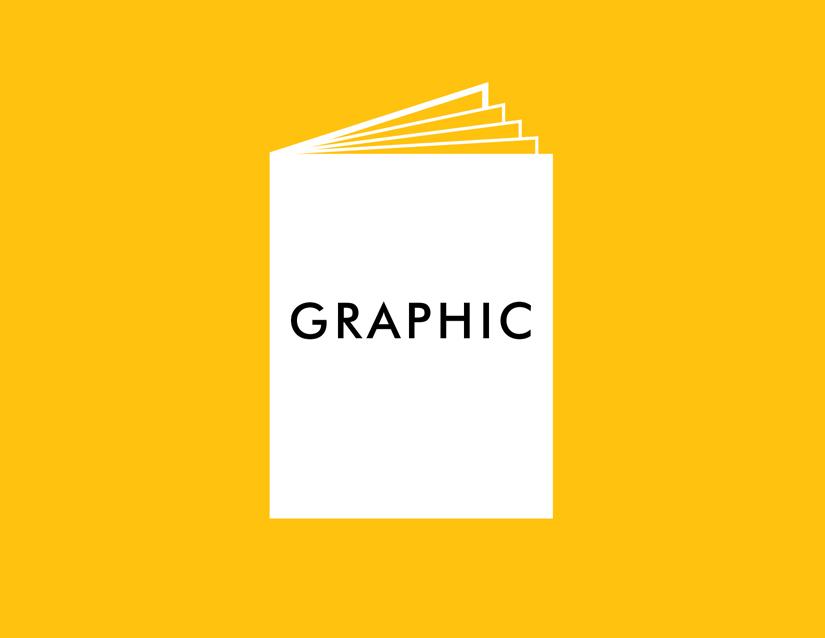 SPARK GRAPHIC & PRINT DESIGN
AWARD HEADQUARTERS
Welcome to Spark, Designers
Spark's Annual Official Call For Entry is live. Come on in, join the fun!
Spark Graphic & Print Award is part of a series of exciting Awards created to promote great design and designers. The world's greatest designs have a home at Spark.
We invite everyone to participate—professional designers, art directors, graphic designers, publication & print designers, teachers, design firms, manufacturers, institutions, ad agencies and entrepreneurs—anyone with an effective communications solution.
These Awards are focused on Graphic design—Graphics, Branding, Environmental, Signage design and related fields. This competition is for working professional designers. Student entries are in the Spark Concept & Student competition.
This award is for work that is either published, produced, created on spec or as part of a proposal, or is scheduled for production. All Spark events are international in scope and accept entries from all designers, everywhere.
Process Synopsis
This award is judged along the same lines as other Spark disciplines—same Criteria, website and registration system.
In Phase 1, Spark Graphic & Print is entirely "virtual." That is, it is entered, conducted and judged online, over the Spark website. No materials, boards or designs are delivered to Spark Communication in Phase 1. If your work passes the Phase 1 review, it will be included in Phase 2 and the live judging. For Phase 2 we do ask for physical examples of the entries– poster, brochures, books, cards, etc. You will need to ship these to the jury site. (Shipping destination & timing to be announced.)
The Jury will see and judge from your entry materials, images, videos, descriptions and questionnaire answers. Pick your best shots!
More info's:

What To Enter >HERE
Display Board Options >HERE
Key Dates >HERE
Entry Fees >HERE
To Register, Go >HERE
To Contact Spark, Go >HERE