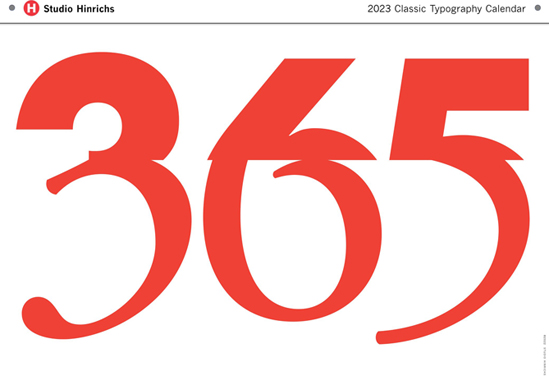 Deadlines
Overview
Spark has a two-phase process for entry fees. "Phase 1" consists of a basic registration fee, which all entrants pay to participate. These entries are then judged by the Spark Jury Chairs to select a shortlist of Finalists for the "Phase 2" live jury, which selects winners. There is a second fee for the shortlisted Finalists, which must be paid prior to the live jury sessions (before the deadline described below). Only the shortlisted Finalists pay this second fee. The shortlist will be announced by email and on the entrant's gallery page.
Spark is unusual in having a long open entry period. Early entrants benefit from lower pricing and longer exposure and promotion in the Spark Galleries. Highly recommended! If you have a design to enter but it's not finished, you can enter early to secure the lower price, and put temporary placeholder descriptions and images in the entry form. Then come back when your design is finished and upload the real stuff. To be safe, all final media should be in a month before deadline.
The Student Design Awards
The Spark international student competitions are open to any current University-level (or above) student, in any design category. All student design must be entered in either the Spring or the Fall Student competitions. All entries must be student work, not professional work. Entries may be submitted from any time period of the student's study (could be a piece from last year, for example).
The 2023 Spring Student Competition is now closed for entries
The 2023 Fall/Winter Student Competition Schedule:
Student Earlybird entry period Call For Entry begins: July 24. Earlybird ends: August 14, Midnight, California time
Standard deadline period begins: August 15. Standard ends: October 14, Midnight, California time
Late deadline period begins October 15. Late and final deadline for Phase 1: November 10, Midnight, California time
Shortlisted Finalist Announcement: November 17
Shortlist Phase 2 Payment Period: November 17—December 3. (Shortlisted Finalists only)
Deadline for Phase 2 payment: December 3, Midnight, California time

The 2023 Professional Design Awards
All 2023 Pro Design competition categories follow the same schedule, as seen below. The Call For Entry began February 1 and ends with our traditional November/December juries. The long lead time offers ample exposure in our website galleries and media, so jump in—the water's fine! The "Pro" categories are open to all working professional-level designers and their organizations (no students).
Pro Categories include:
Product & Industrial Design
Spaces Design
Health, Medical & Universal Design
Graphic Design
Transport & Mobility Design
Package Design  
Concept Pro Professional Designers In All Disciplines
Experience & Service Design Professional Designers In All Disciplines
Digital Design Professional Designers In All Disciplines
Spark-E Design Professional Designers In All Disciplines
The 2023 Pro Competition Deadlines
Pro Earlybird: Call For Entry: February 1. Earlybird ends: June 1, Midnight, California time
Standard deadline period begins June 2. Standard ends: October 14, Midnight, California time
Late deadline period begins October 15. Late and final deadline (All entrants) for Phase 1: November 10, Midnight, California time
Shortlisted Finalist Announcement: November 17
Shortlist Phase 2 Payment Period: November 17—December 3. (Shortlisted Finalists only)
Deadline for Phase 2 payment: December 3, Midnight, California time
(Note: All dates subject to change.)