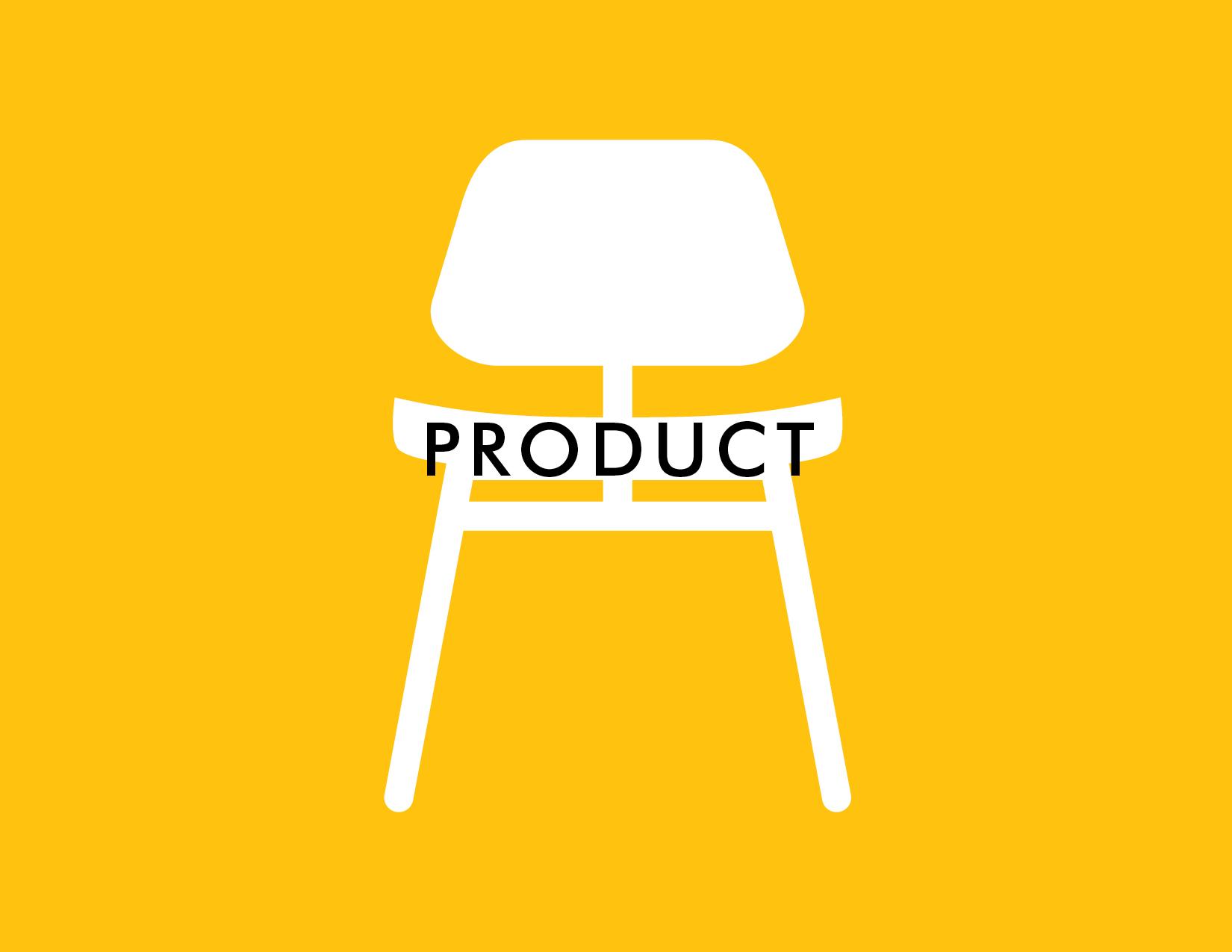 Spark Product Design HQ
Spark's eighth annual Official Call For Entry is live. Come, join in the fun!
Spark Product is focused on 3-D, Product and Industrial Design.
This competition is for work that is either built, produced, built on spec or as part of a proposal, or is in pre-production, with commercial intent. This competition does not include design work in the idea stage, which are highlighted in a dedicated competition called Spark Concept.
Spark is international in scope and accepts entries from all designers, everywhere. The Criteria and Mission are shared by all Spark competitions. Spark Product is for professional designers only.  Student work belongs in Spark Concept.
TIMEFRAME
The 2014 Spark Product Design competition began accepting entries January 1. The Standard Deadline is September 15, and the Late Deadline is October 10. Finalists will send their work or displays to Spark from October 14-25. The Spark Awards Celebration will follow in January.

PROCESS
The Competition will be judged along the same lines as earlier Spark events—same Criteria, Categories, website and branding. Spark is a two-phase competition. Phase 1 chooses Finalists. Phase 2 chooses Winners.
Spark juries are new for each competition, international and come from across the spectrum of design disciplines, media, educators and experts.
Entrants will upload at least three 1 mb images of their work, plus a 75-word short description, and answer several questions about the submission. All entries descriptions must be in English.
The Phase One jury will review entries at each deadline (Early and Standard). Status will be announced as judgments are determined. Finalists will pay a "hanging fee" to proceed in the competition, and send their work, model or high-quality display board to the Jury site in San Francisco, California. Winners are responsible for a Winners Circle Service charge, which covers various marketing and winner benefits.