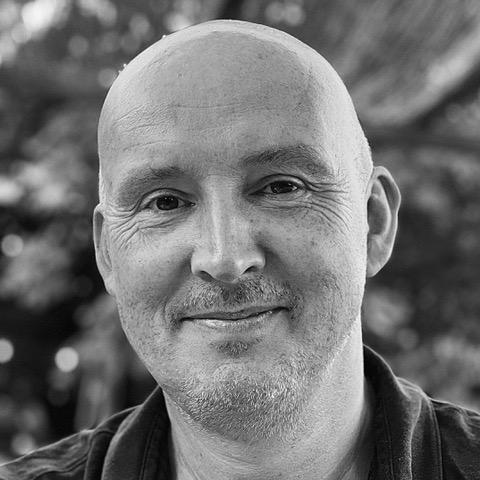 John Kock, Managing Partner, Creative & Project Lead
John graduated in 1995 as MSc at Delft University of Technology – Faculty of Industrial Design
Engineering, and is 50% shareholder of Springtime Holding (owner of Springtime Design). John is CEO of
Springtime Design and as such responsible for finance, new business development, creative direction and
project management.
John is Co-founder and director of Springtime Design (1995), an industrial design agency based in Amsterdam.
Springtime is a creative force that creates exciting and paradigm-shifting products, experiences
and brands in the areas of sustainable urban mobility, sports equipment, juvenile products, public design and
brand development.
John has over 25 years of experience with an international client base including Nike, Heineken, Bose, Dell,
Lyft, TIER Mobility and many others. From its Amsterdam studio, Springtime services customers all around the
globe. www.springtime.nl
LinkedIn: http://www.linkedin.com/in/johnkock1969