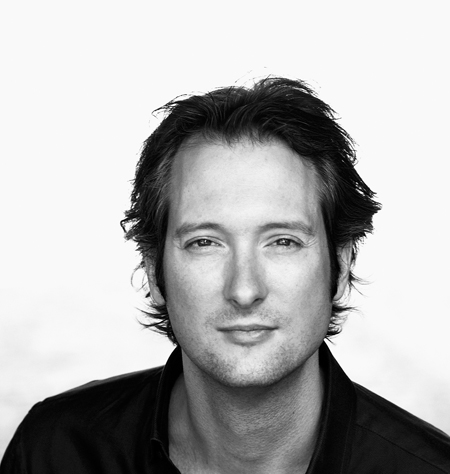 Andrea is an award-winning designer and educator based in New York City. Trained as an industrial designer, Andrea has always approached design as a generalist, working across scales and bridging various disciplines: In addition to Product Design, he has been actively involved in the design and development of furniture, environments, brand identities and packaging. His work has been selected for numerous awards, including Interior Design's Best of Year, multiple Good Design awards, the Green Good Design Award, the D&AD Award and the IDEA / International Design Excellence Award.
Prior to establishing his design practice, Andrea Ruggiero was a senior designer at Razorfish, where as a part of the Physical Solutions Lab he was responsible for developing next generation digital communication devices and defining new product-user scenarios. Before Razorfish he collaborated with a number of design studios in New York, including renowned branding agency Arnell Group as well as Vignelli Associates where he worked with Massimo Vignelli on the identity redesign for Ducati Motorcycles.
Andrea studied at Domus Academy in Milan and received his degree in Product Design from Parsons School of Design in New York, where he is an Adjunct Professor in the Product and Industrial Design programs. Half Italian, half Hungarian, Andrea was raised in Italy, China, and Austria.
Specialties: Industrial Design / Brand Identity
www.andrearuggiero.com