SPARKNEWSNOW-LIVE LARGE- ENTER TODAY-SPARK AWARDS-ALL DESIGN-ALL DESIGNERS
Mid Summer Briefing – Dateline: New York


Can't Lockdown Sparks Like These
Everybody is under a ton of stress these days, so it was a bit incredible that Spark pulled off our first virtual jury. Since this was our first teleconferenced jury, we recruited judges who know Spark well–either as previous jurors or frequent entrants. The plan was to judge all the finalist work live and in real-time. It was great that the judges came from around the globe–but the many time zones meant some of us were up very early and others, very late. Because of that, we needed to judge in two-hour meetings, over three days, plus an additional day to "pre-judge" the work and get familiar with it. So–as they say, this was a non-trivial assignment. But with serious deliberations, excellent decisions were made. And it was terrific fun, too!
­­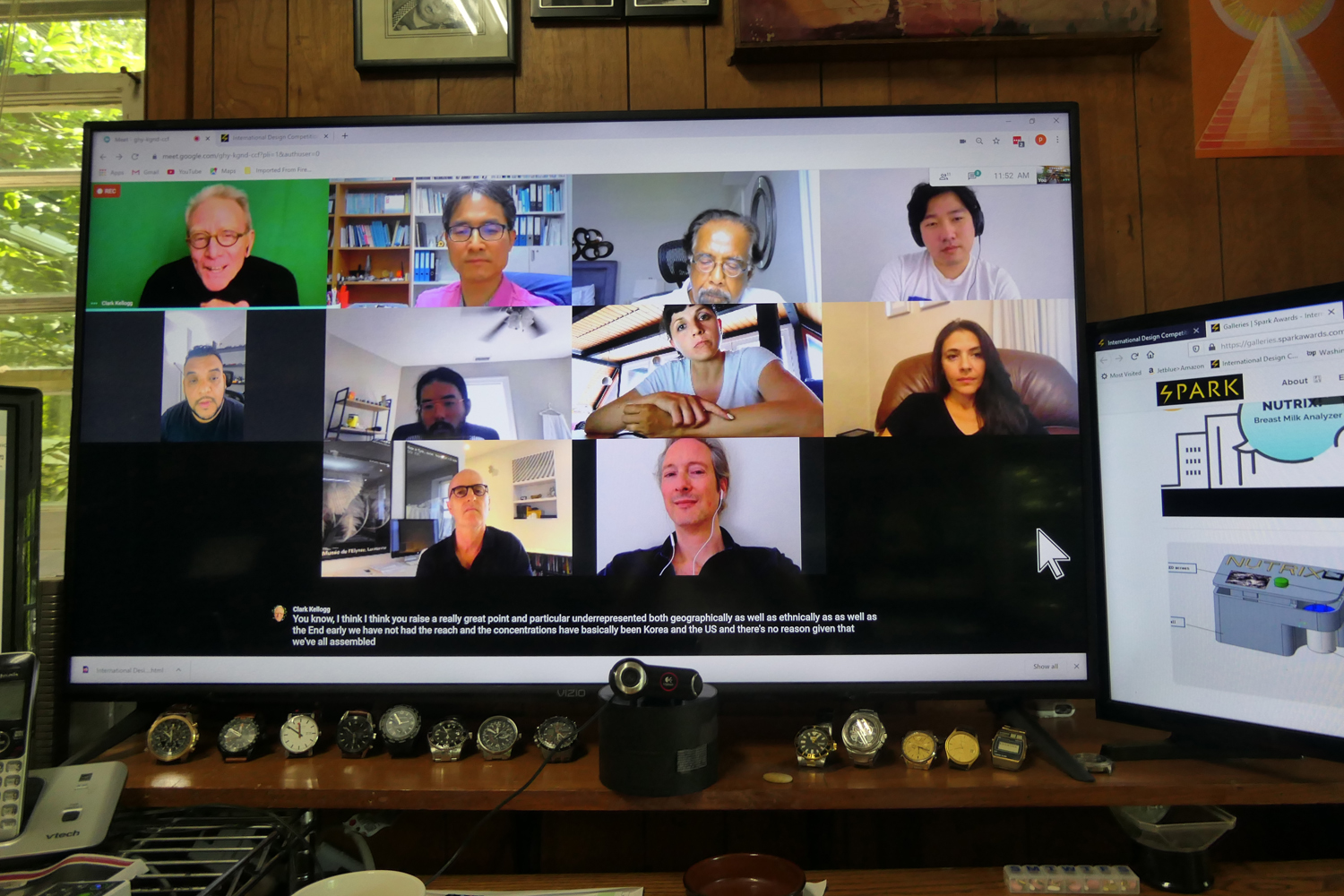 Judges for the Spring Student Awards included:
Mike Nuttall, Co-Founder, IDEO (Jury Mentor), Palo Alto
Brent Oppenheimer, Principal, O+CO, NYC
Sahar Madanat, Design Director & Founder, TWELVE Degrees, Amman
KwanMyoung Kim, Dean, Graduate Industrial Design, UNIST, Ulsan
Antonio Borja, Director, Industrial Design, Academy of Art University, San Francisco
Hari Nair, Professor, Design Management, Savannah College of Art & Design, Savannah
Gary- Sheng Hung Lee, R.A., MIT AgeLab; Course Experience Designer, MIT xPRO, Boston
Claudya Piazera, CEO, Smart8, Orlando
Elena Raho, Founder & CEO, HERE CREATE, Hong Kong
Ryan Jongwoo Choi, Senior Industrial Designer, McLaren, London
Andrea Ruggiero, Principal, Andrea Ruggiero Design, NYC
Or Lockdown Our Great Student Designers!
With over 100 Finalists, the Spark Judges had their hands full. The quality of work was high–and you can judge for yourself, because official entrants and winners will be hosted in the Spark Galleries for all of 2020. This is one of the reasons Spark is such a great competition to enter.

Winners of the Spring Student Awards:

Other Notables
We're on schedule with 11 active competition categories and deadlines are coming up. For the Fall Student category, August 31 marks the Early deadline. If students want to secure the lowest entry fees of the year, make sure to enter your design prior to midnight, PST.
For all our "Pro" disciplines, September 30 is the Standard Deadline and November 10, the Late and Final Deadline. This is for the following Pro entry categories:
Graphic Design
Health, Medical & Universal Design
Product & Industrial Design
Spaces Design
Transport & Mobility Design
Concept Pro
Experience & Service Design
Digital Design
Packaging Design
CleanTech Design
Viewpoint
We're already seeing some very interesting design submissions. Here's a sampling: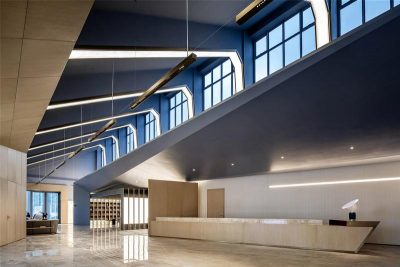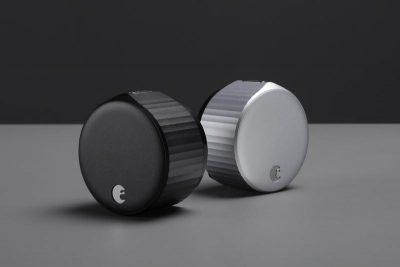 Textile Community Center, Kris Lin August Smart Lock, Yves Behar


Foldable Med Paks, Xiong Ding Yong Quan Park, Ching-I Wu


Wolkov Watch, William Volkov Hydralyzer Sterilizer, Aadya Chachra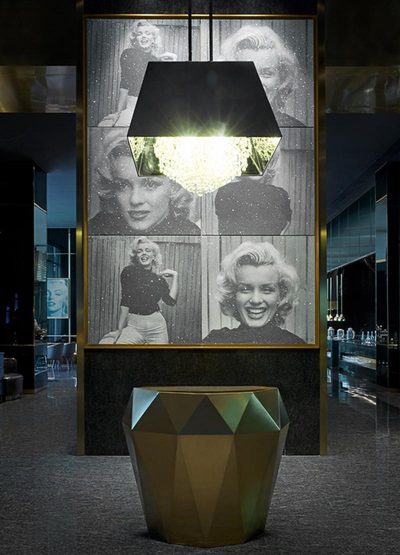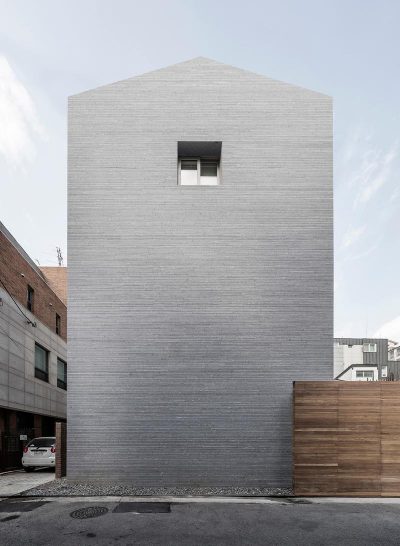 Hotel Indigo Shanghai, Cathy Wang Boulder House, Junsang You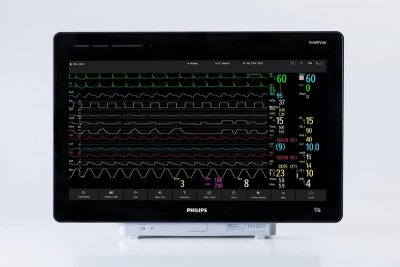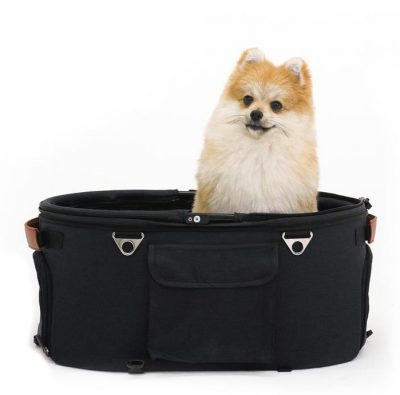 IntelliVue MX850, Philips Keenz Pet Carrier, Choi-Jaewon
Spark Will No Longer Require Physical Samples
For several reasons, the Spark Awards are converting to an entirely virtual entry system. First, the Pandemic requires us to judge via teleconference this year, so the jurors who are normally delighted to examine your entries just won't be in the same room. But we'll still have a lively debate about every finalist design in real-time. After winners have been selected, we may be asking for physical designs for upcoming exhibitions. Hope so!
This new policy will also save you some hassle in an already stressful time—and save our planet from all that shipping back and forth. So—win-win!
The Events Pages At The Sparksite
We're already getting nostalgic and miss our travels to see you! In 2019 Spark had a year of wonderful juries, exhibitions, Celebrations, workshops, panels and conferences. If you participated or are just interested, check out the fun at https://www.sparkawards.com/about/events/
All Best Until Next Time!
–Peter Kuchnicki
Spark Founder

VISIT WWW.SPARKAWARDS.COM FOR MORE INFO'S.
The Spark Awards are "The One For All"
All Design–All Designers–Welcome!
Spark Is Here To Help
If You Or Your Team Have Any questions
Please Contact Us:
+1.914.481.6106
https://www.sparkawards.com/about/contact/
©2020 Spark Design Awards™
All rights reserved
Spark Design Awards
Office: +1.914.481.6106
www.sparkawards.com
P.O. Box 341 Croton-On-Hudson, NY 10520
SPARKNEWSNOW—LIVE LARGE-ENTER TODAY-SPARK AWARDS-ALL DESIGN-ALL DESIGNERS
Spring Edition 2020 – Dateline: New York


2020 Has Begun on a Harsh Note
The COVID-19 virus is wreaking havoc on our communities around the world. We are all in a terrifically dangerous time
and must do our utmost to keep separated, calm and resolute. This dark time will pass. We're so grateful for you being part
of the Spark community. Be strong and well!
Spark Will Continue—But the Team Works From Home—We Hope You Can Too!
Spark Awards are still welcoming entries- but for the duration of the pandemic, we're producing the awards from our home offices
around the world. We are blessed with the work of Pluo Consulting, which created and keeps the competition website humming.
Being a virtual project means it can be managed from anywhere.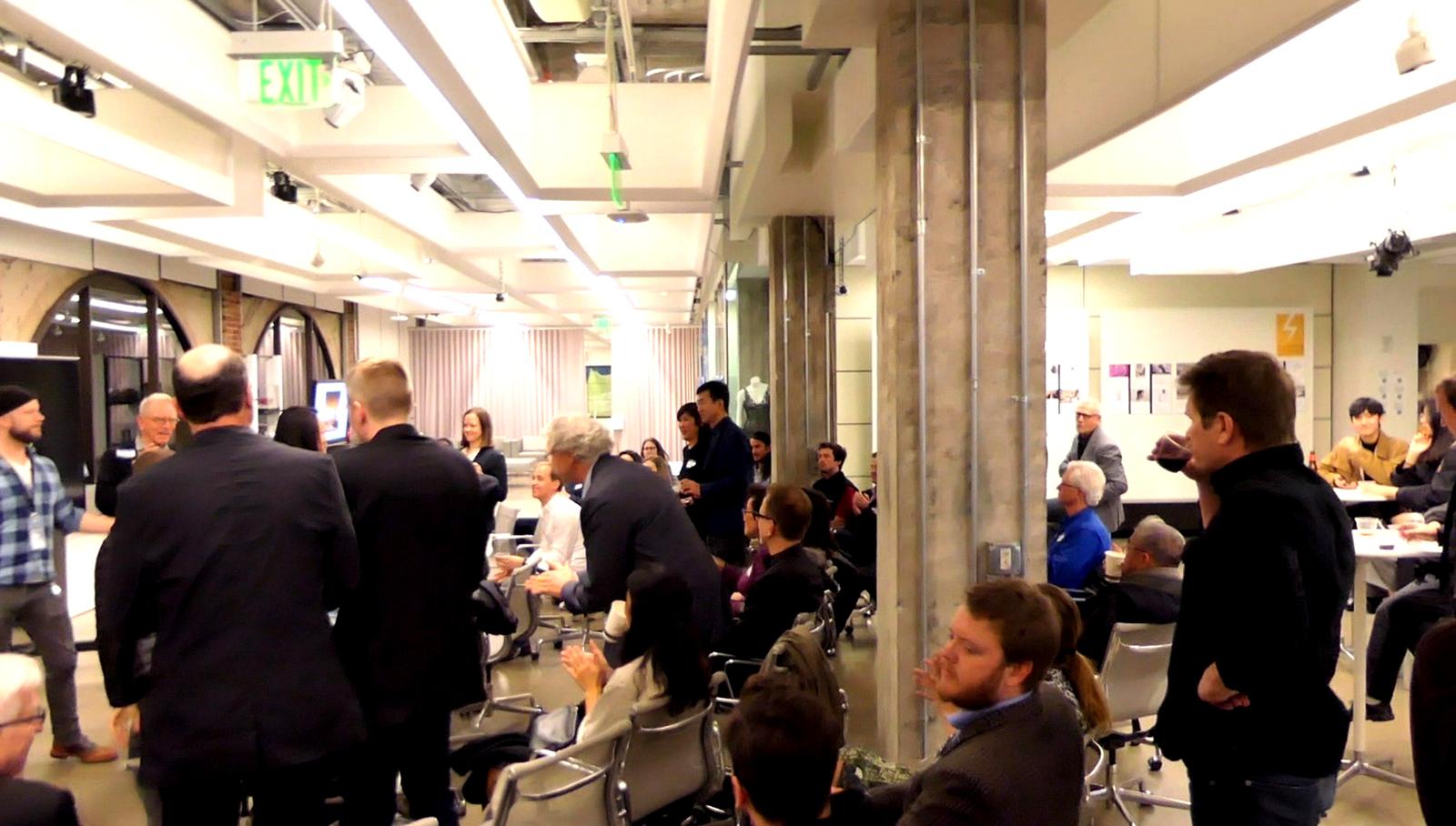 The Winners Celebration In January Was Excellent
This year we re-invented the event format, evolving from a large public party to a mostly private gathering of winners and their teams.
We asked several of these famous design leaders to address the group, relating their process and inspiration for the winning work.
They were very interesting and at times, quite moving talks. You may view the complete video of the event at Spark's YouTube page.
The winners pictured below have helped start a new tradition for Spark— we look forward to bringing a similar event to your city, too.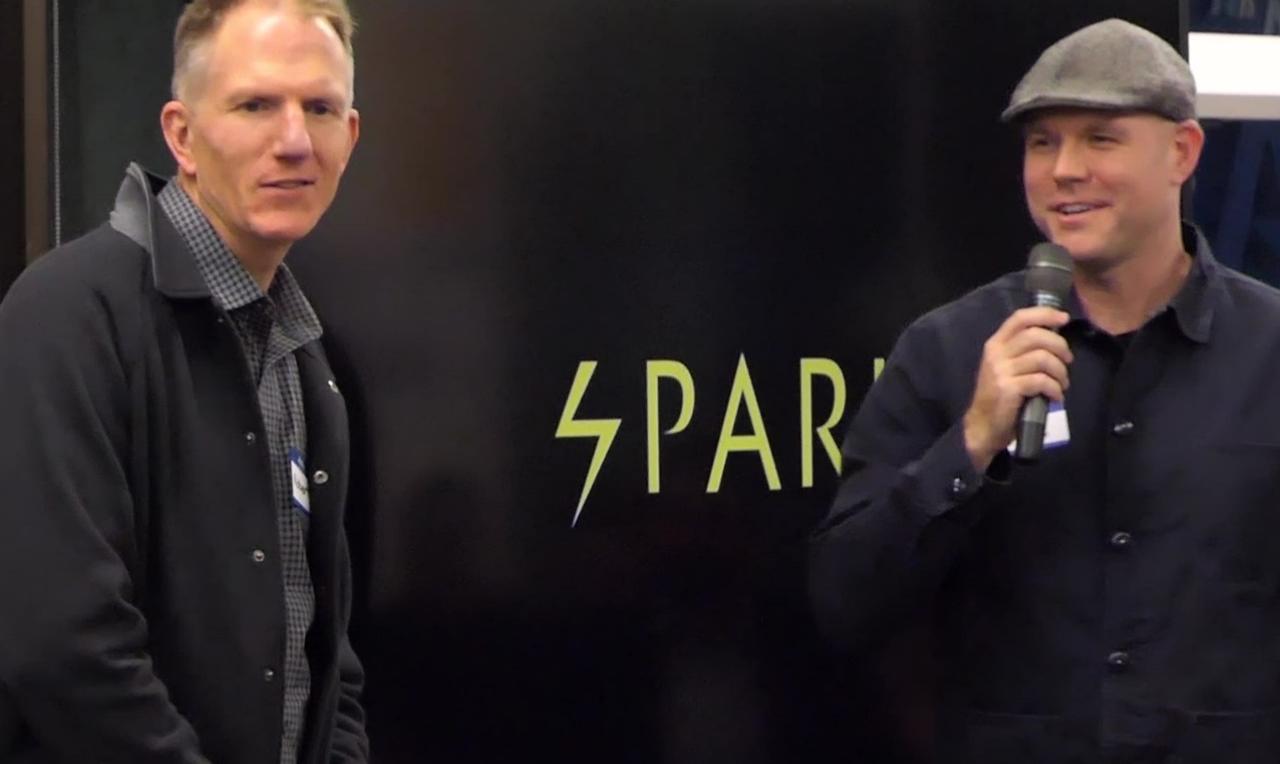 Robert Hubler, Sr Industrial Designer & Tim Hulford, Design Director, Intuitive Surgical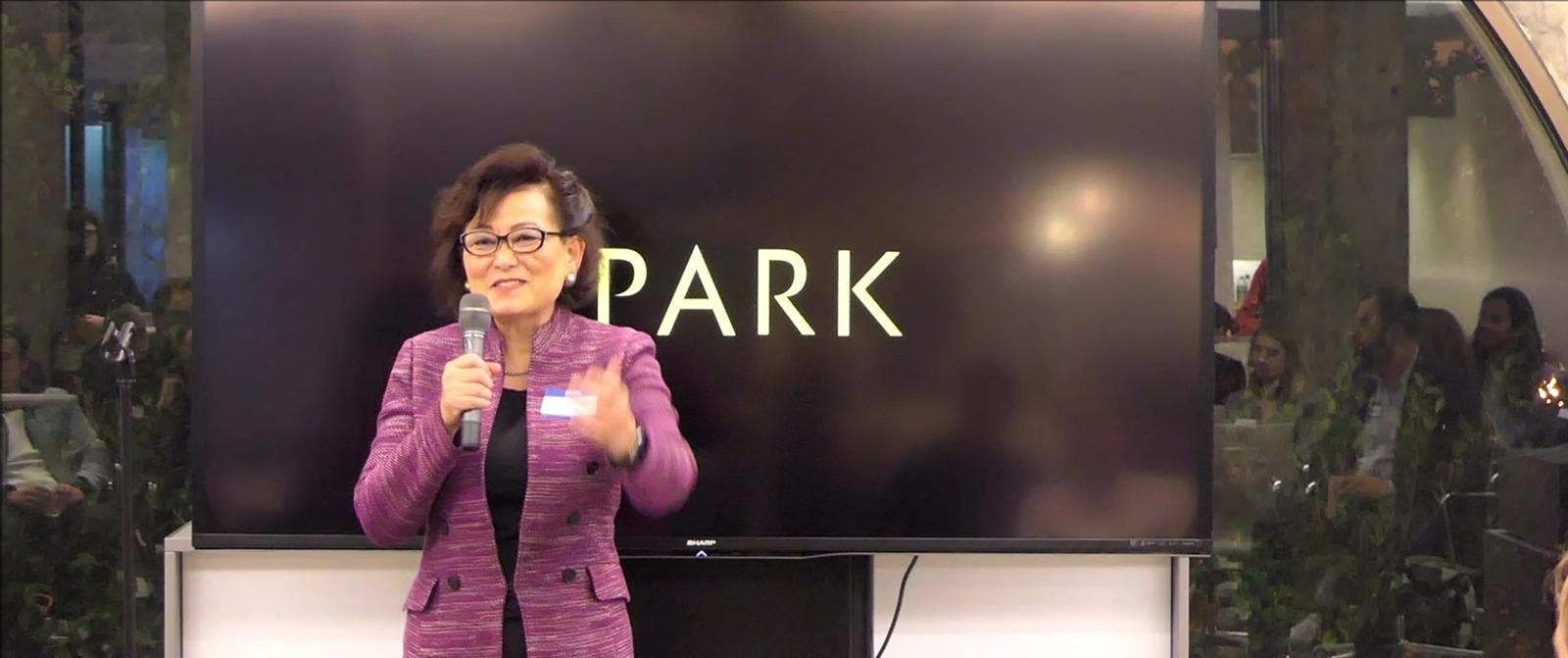 Ellen Lou, Director of Urban Design, SOM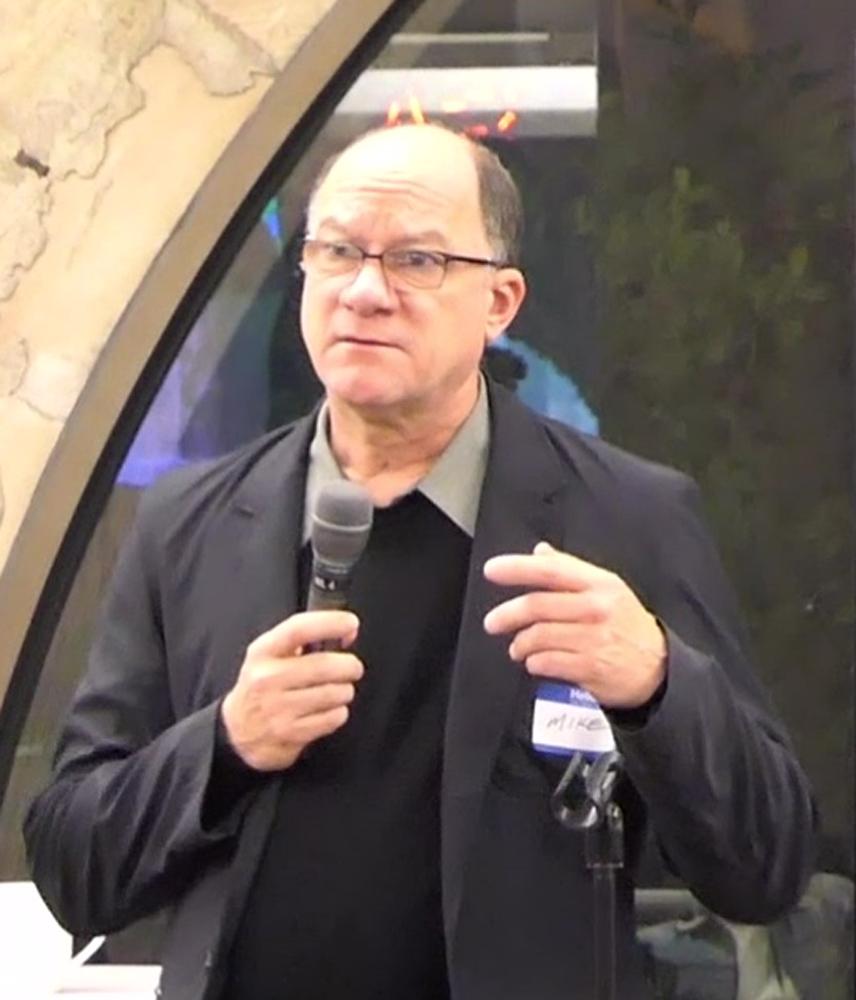 Mike Derocher, Director, 3D Print Design, HP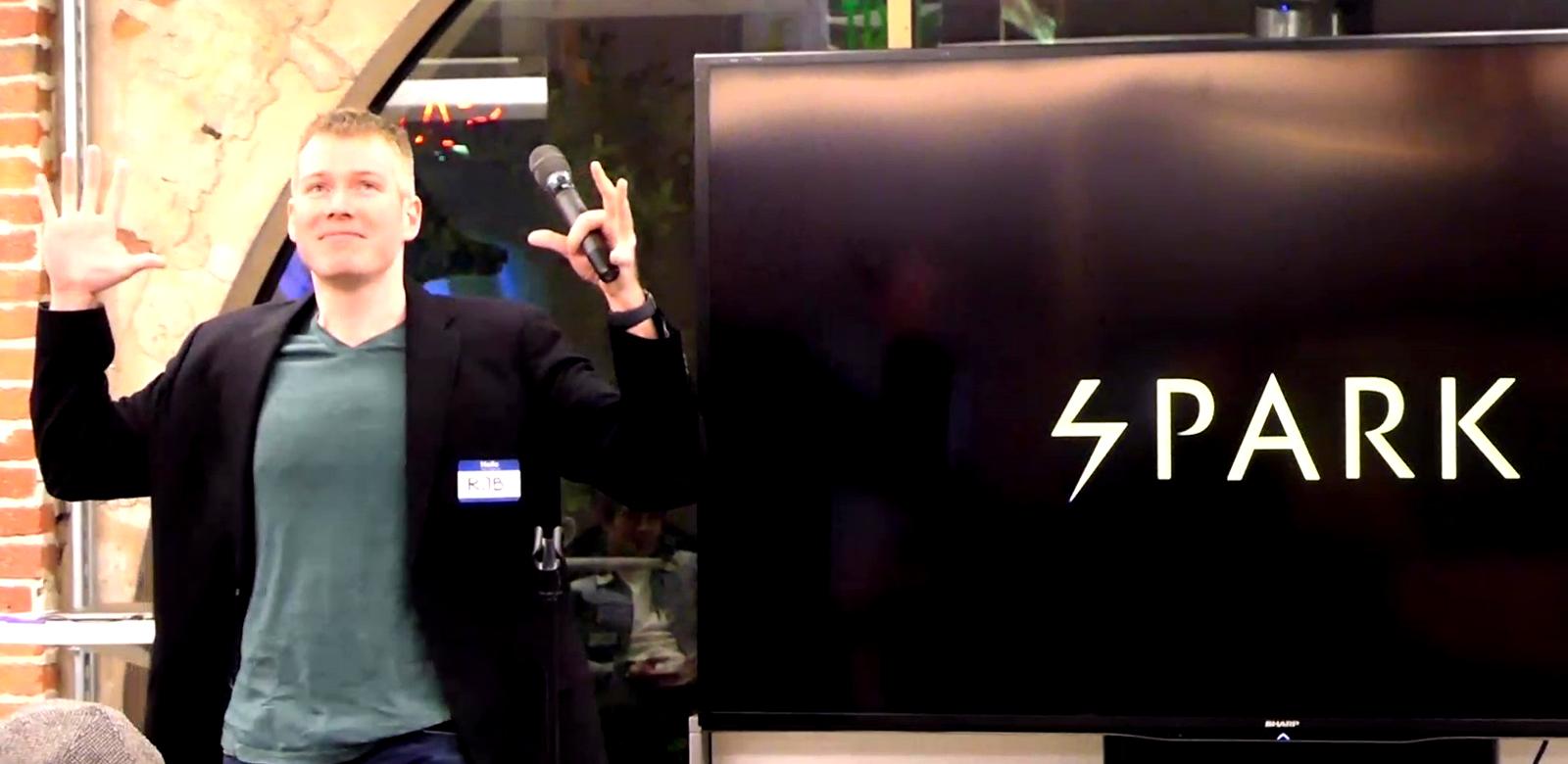 Rob Moser, Director of Design, HP

Dan Harden, CEO & Design Director, Whipsaw


Nichole Rouillac, Founding Partner, level design sf
The Spring Semester Student Awards Are Under Way
And the Earlybird Deadline has been extended until April 15. Enter prior to that date and save some bucks!
ALL student work belongs in the Spring or the Fall/Winter Student competitions. They have many sub-categories,
so be sure to check them all out at www.Sparkawards.com.

Spark Has a Beautiful New Trophy
It was designed by Justin Scott Hopkins, Applications Engineer at HP 3D Printing. We had many designers contributing
to the process and want to thank them for their ideas and efforts. HP is also sponsoring the first batch of these puppies,
and using the cutting-edge technologies of their latest printers. They will be available later in the year for winners only,
at extra charge. Supplies are limited to one per winning entry.

VISIT WWW.SPARKAWARDS.COM FOR MORE INFO'S
The Spark Awards are "The One For All"
All Design–All Designers–Welcome!
Spark Is Here To Help
If You Or Your Team Have Any questions
Please Contact Us:
+1.914.481.6106
https://www.sparkawards.com/about/contact/
ALL BEST-TAKE CARE-BE WELL!