SPARKNEWSNOW—LIVE LARGE-ENTER TODAY-SPARK AWARDS-ALL DESIGN-ALL DESIGNERS
Spring Edition 2020 – Dateline: New York


2020 Has Begun on a Harsh Note
The COVID-19 virus is wreaking havoc on our communities around the world. We are all in a terrifically dangerous time
and must do our utmost to keep separated, calm and resolute. This dark time will pass. We're so grateful for you being part
of the Spark community. Be strong and well!
Spark Will Continue—But the Team Works From Home—We Hope You Can Too!
Spark Awards are still welcoming entries- but for the duration of the pandemic, we're producing the awards from our home offices
around the world. We are blessed with the work of Pluo Consulting, which created and keeps the competition website humming.
Being a virtual project means it can be managed from anywhere.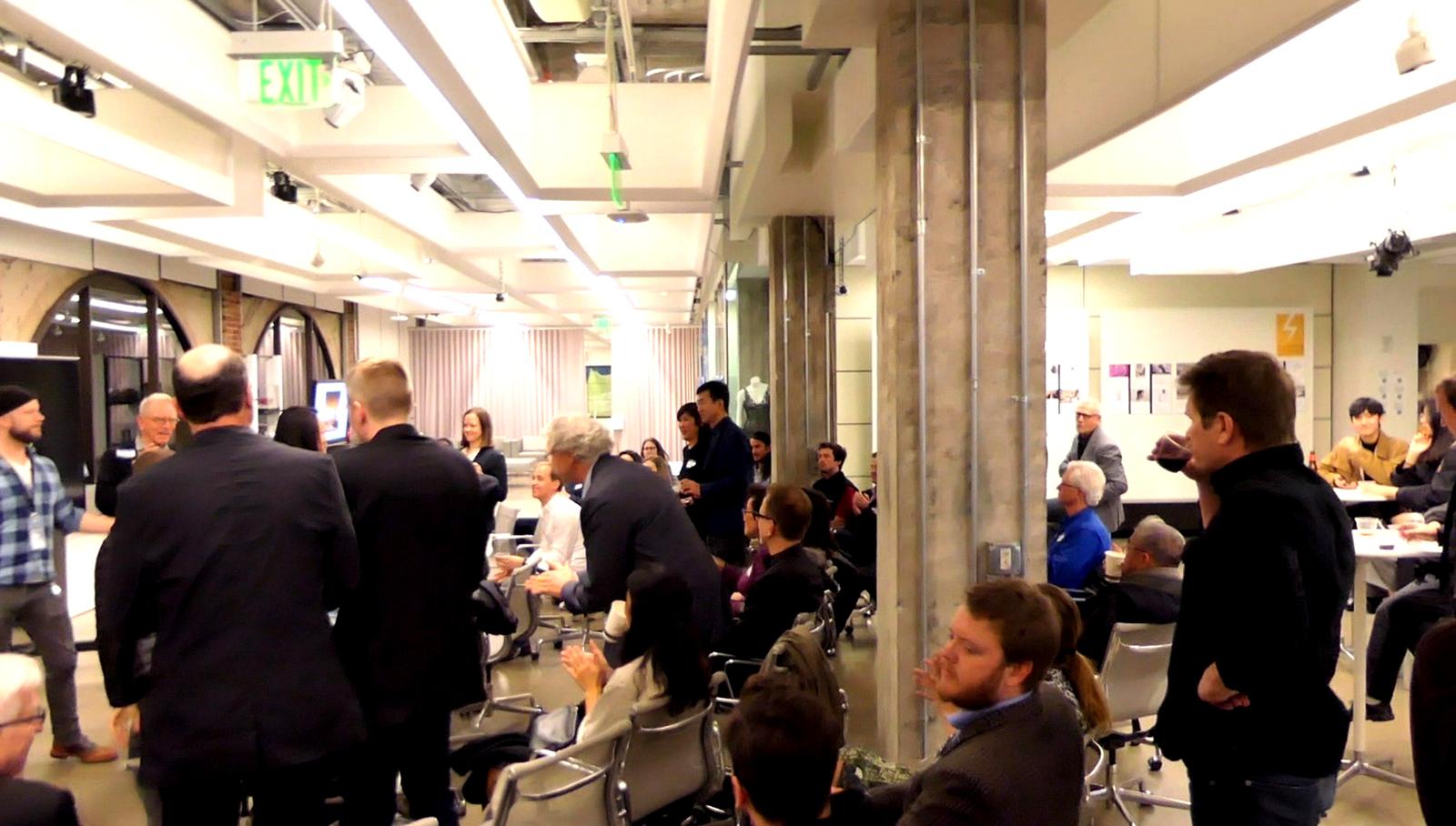 The Winners Celebration In January Was Excellent
This year we re-invented the event format, evolving from a large public party to a mostly private gathering of winners and their teams.
We asked several of these famous design leaders to address the group, relating their process and inspiration for the winning work.
They were very interesting and at times, quite moving talks. You may view the complete video of the event at Spark's YouTube page.
The winners pictured below have helped start a new tradition for Spark— we look forward to bringing a similar event to your city, too.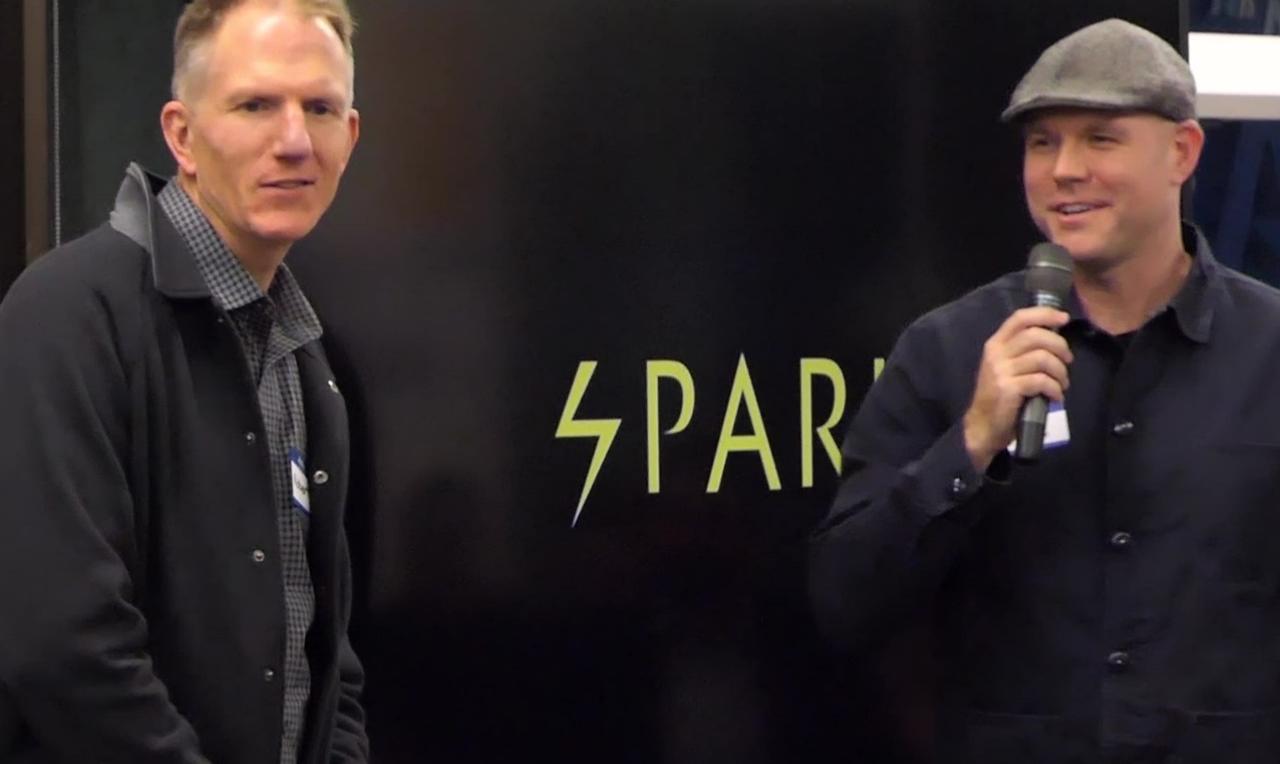 Robert Hubler, Sr Industrial Designer & Tim Hulford, Design Director, Intuitive Surgical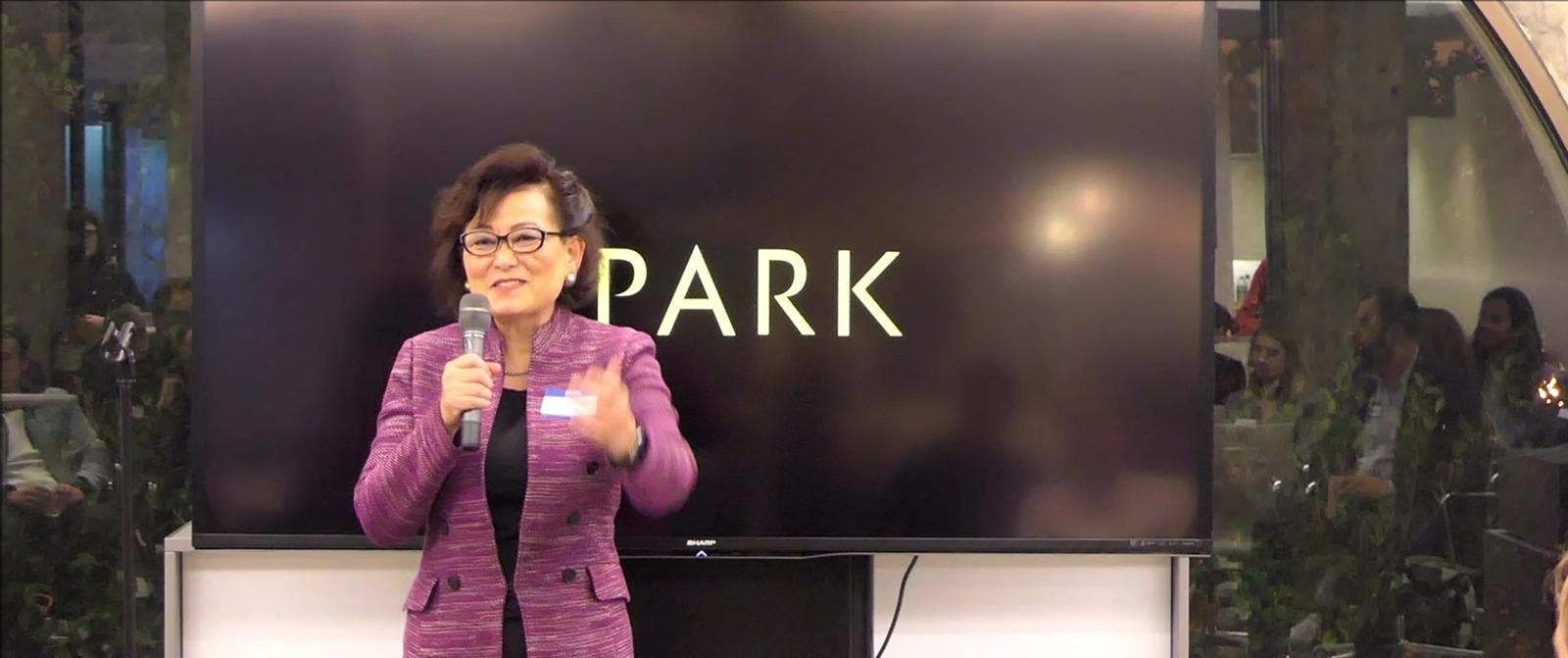 Ellen Lou, Director of Urban Design, SOM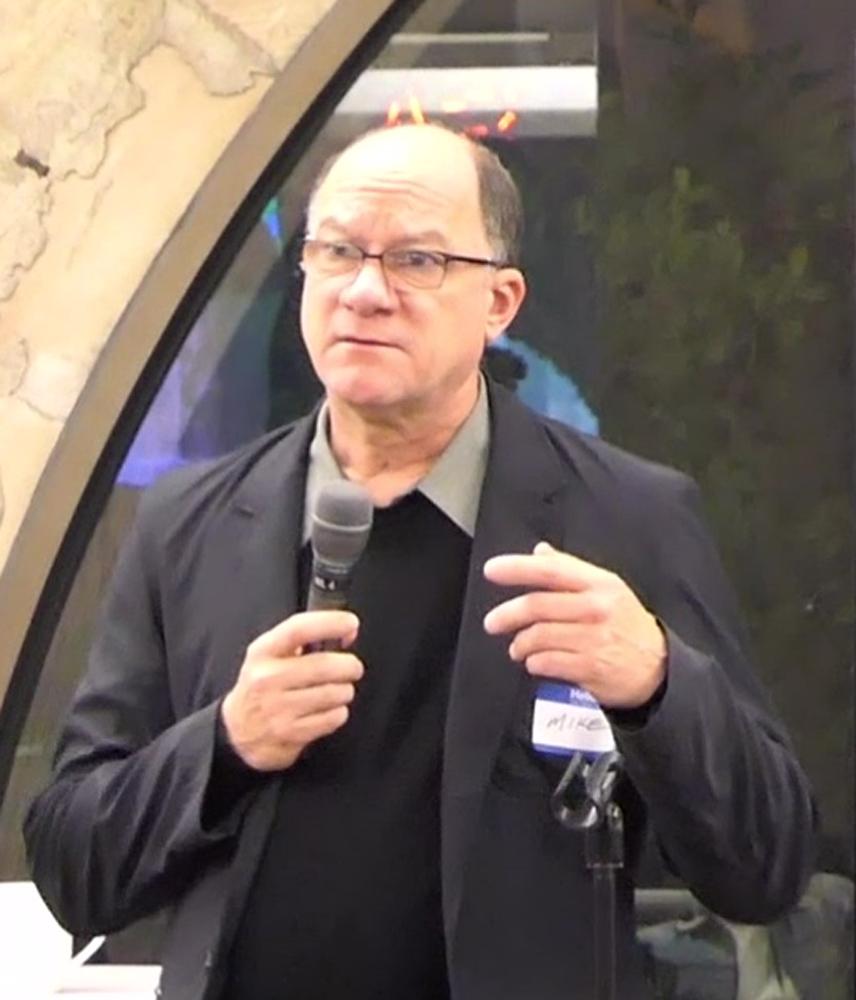 Mike Derocher, Director, 3D Print Design, HP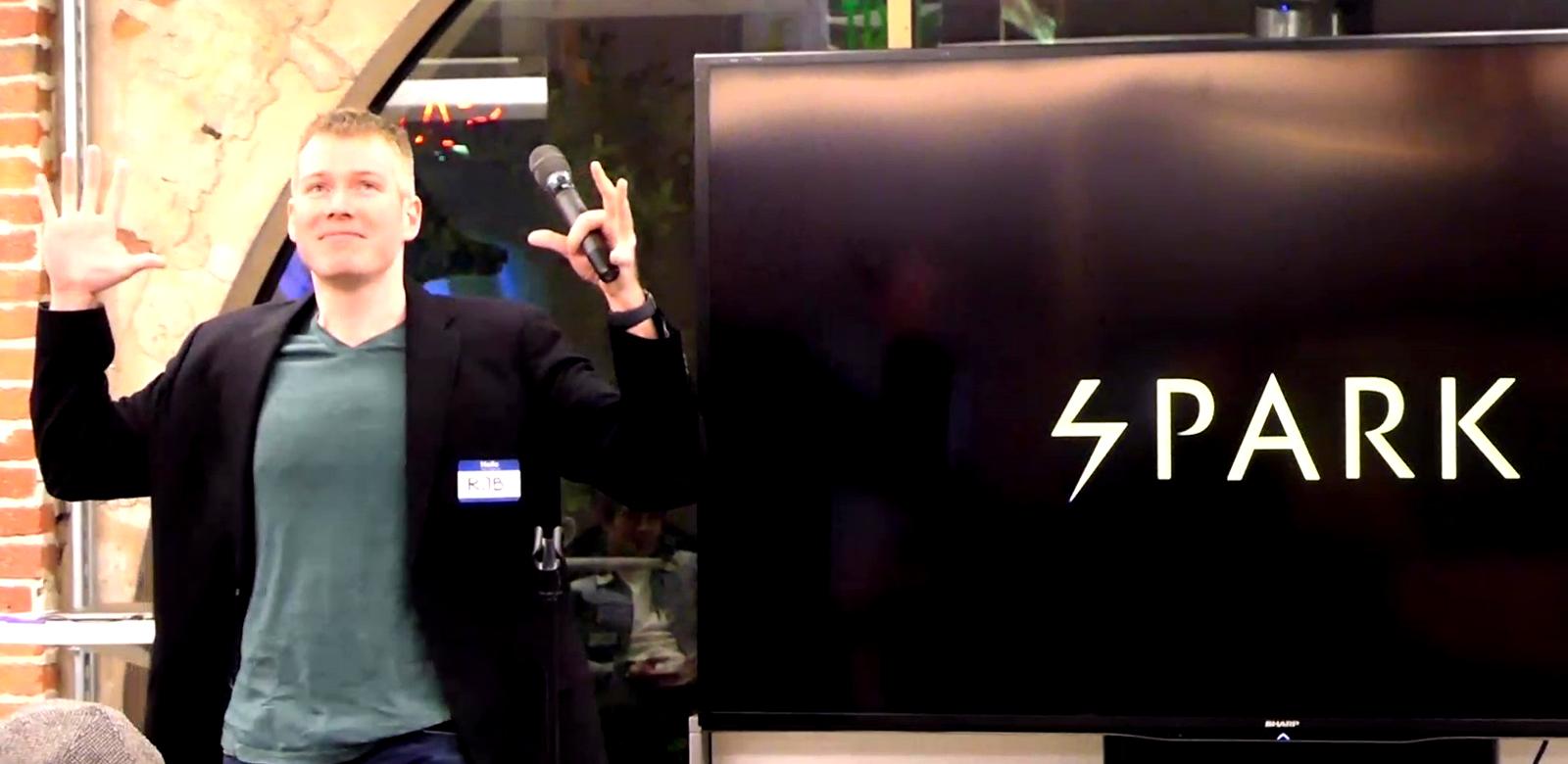 Rob Moser, Director of Design, HP

Dan Harden, CEO & Design Director, Whipsaw


Nichole Rouillac, Founding Partner, level design sf
The Spring Semester Student Awards Are Under Way
And the Earlybird Deadline has been extended until April 15. Enter prior to that date and save some bucks!
ALL student work belongs in the Spring or the Fall/Winter Student competitions. They have many sub-categories,
so be sure to check them all out at www.Sparkawards.com.

Spark Has a Beautiful New Trophy
It was designed by Justin Scott Hopkins, Applications Engineer at HP 3D Printing. We had many designers contributing
to the process and want to thank them for their ideas and efforts. HP is also sponsoring the first batch of these puppies,
and using the cutting-edge technologies of their latest printers. They will be available later in the year for winners only,
at extra charge. Supplies are limited to one per winning entry.

VISIT WWW.SPARKAWARDS.COM FOR MORE INFO'S
The Spark Awards are "The One For All"
All Design–All Designers–Welcome!
Spark Is Here To Help
If You Or Your Team Have Any questions
Please Contact Us:
+1.914.481.6106
https://www.sparkawards.com/about/contact/
ALL BEST-TAKE CARE-BE WELL!