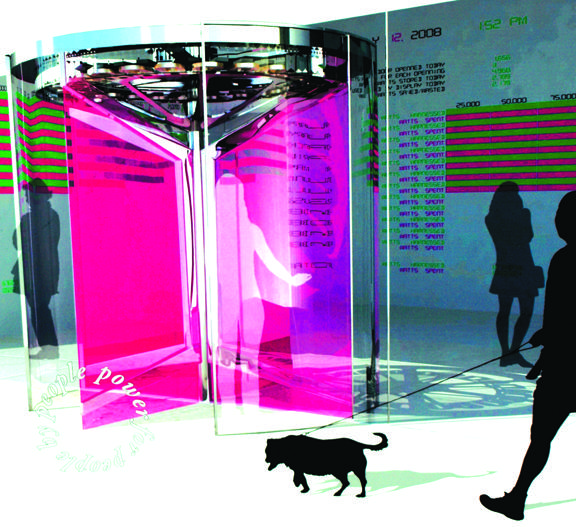 Revolution Electricity Generating Door, by Fluxxlab
Special Note: All 2016 categories have now ended and judging is complete.
And 2017 has launched!
2017 Fee Structure
This is the entry fee page for student design in the Concept and Transport categories and all MAKR Design and PROTO Design. Spark works hard to provide the best value of any of the major international design awards, as well as having the most modern competition criteria. We usually have lower fees than the other major design awards—in many comparisons Spark is less than half the cost of those competitions, when all their fees are added up. We urge all designers to research and inform themselves about these facts.
This category has a multi-part entry fee system. There is the initial registration fee (we call it the Phase 1 fee); then, after administrative review and the entry is considered Certified, there a second, Phase 2 fee. Only the Qualified entrants pay this.
The Winners Service fee has been eliminated for 2017.
1. Phase 1 General Entry Fee
Early: US$95
Standard: US$115
Late: US$150
2. Phase 2 Fee
(Only if entry is Qualified): US$135
3. Winners Fee
US$ ZERO
Multiple, related entries, like a family of kitchen appliances, may be submitted with a single registration. The series fee is an additional US$50 one-time surcharge, for any number of additional pieces.
Payment Method



Payments are made directly to our secure online registration page. We accept the following credit cards: VISA Mastercard, JCB, Diners Club and Discover. In special circumstances, Spark can also take payment via Paypal and bank wire with their standard service charges and by check (USA checks only).
All dates and fees subject to change. Fees are due upon registration or if selected, upon notification of Finalist and Winner status. Refunds are available, up to 6 weeks prior to Final deadline.