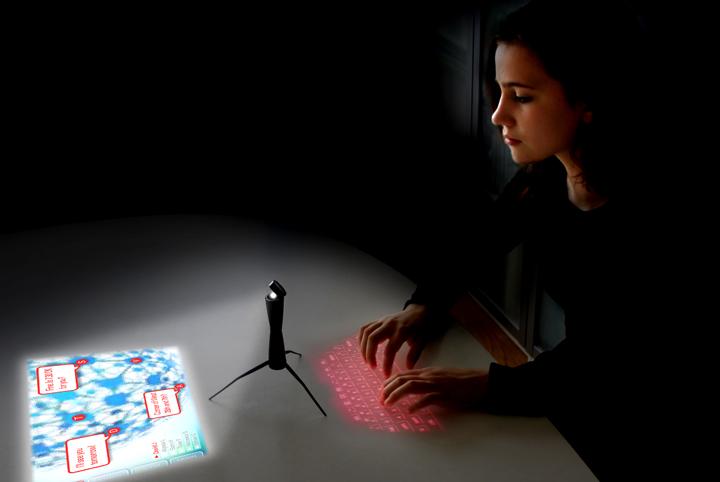 Spider Computer by Nikolaus Frank
ENTRY PROBLEMS
Sorry you are having a problem. The world is full of different web browsers, firewalls, payment and operating systems and it's not always easy to get them to work together. Here are possible solutions to common issues. Please try them or contact us at info@sparkawards.com.
IMPORTANT: If you are asking Spark a question, always put your Name, Design Name and Organization or School in the email. If you have an entry or submission problem, include a screen-shot of the error message.

IMPORTANT NOTE FOR KOREAN STUDENTS
The webmail services NAVER and HANMAIL frequently block communications from international organizations. That means we cannot contact entrants with important news, such as Winners results. It is very important that you set up an international email account for this reason. Try Gmail, Hotmail, Yahoo, etc. They have proven successful for our entrants.
BASIC ISSUES
IF YOU HAVE DIFFICULTY WITH THE ENGLISH-LANGUAGE INSTRUCTIONS
Please ask a friend, adviser or teacher for translation help.
IF YOU ARE HAVING CREDIT CARD PAYMENT PROBLEMS, YOU CAN PAY BY PAYPAL
We accept Paypal transfers, however there is a 3% one-time fee (U.S.) to cover fees charged by Paypal to process the transfer. You may enter any number of entries in one, combined payment, with only this one charge.
If you want to do this, upload your works to the correct competition (Spark Concept), save them as drafts and send us the design names and the designers names. We will send you a Paypal invoice for the proper amount, which you can respond to at Paypal. Let us know when you complete the payment. Then we will mark your entries as "paid and approved" and ready for judging. Payment must be received prior to Judging.
IF YOU ARE HAVING TROUBLE UPLOADING YOUR WORK, YOU CAN SEND IT BY E-MAIL.
Send Spark a zip file with your three images (each one no more than 1 MB) and a text file with your description and questionnaire answers in English. (Make sure to include your name, the design name and the organization/company name.) We will upload it to your registration page.
IF YOU ARE HAVING TROUBLE REGISTERING ON THE SYSTEM:
First– try a different browser and/or computer. Safari has known difficulties with this site. If that doesn't help, send an email to Spark with all your basic information, and a description of your problem.