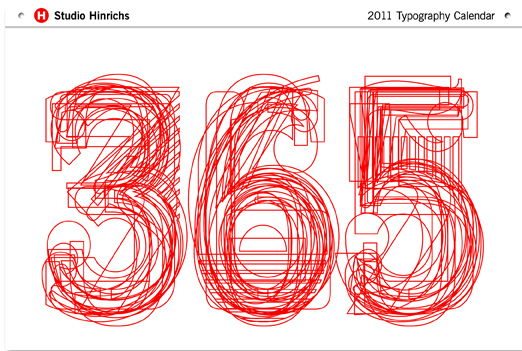 Hello Designers—Latest Deadline News
Spark Product, Spark Spaces, Spark Graphic, Spark Screen, Spark Experience and Spark Health competitions have reached their deadlines and are now closed.
By popular demand—and lots of worried entrants, Spark Concept is allowing late entries.  But please don't wait—get your work uploaded asap!
The Concept & Student Standard deadline is extended to November 1 and the Late and final deadline is now November 19.
Finalists will be announced on November 22 and have until November 28 to pay their Finalist fees. Only fully paid Finalists will have their work judged by the live Spark Jury. They will choose winners on November 30.

Please note: Spark Concept Pro and Student work is only judged online. No physical work or display boards are needed and are not accepted. This will save you time and money.
All Best!
All dates subject to change