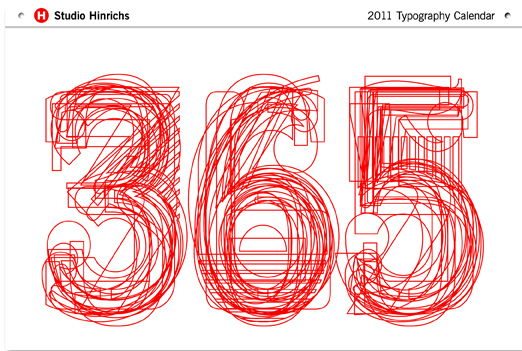 Courtesy, Kit Hinrichs, Studio Hinrichs

The 9th Annual Awards have begun. Send us your best Sparks!
Student Concept Entries
Call For Entry: February 15, 2015
Spring Semester Earlybird deadline: March 15, 2015
Spring Semester Standard Deadline: May 15, 2015
Spring Semester Late & Final Deadline: June 15, 2015
Finalist (Phase 1) Announcement: June 18, 2015
Notes:
The deadlines above concern Spring semester student entries only.
Fall semester student Call For Entry begins August 1 and ends in November.
All Finalists chosen in the Spring and Fall will be judged by the live jury in
November to choose the winners.
Professional Concept Entries
Call For Entry: February 15, 2015
Earlybird Deadline: May 31, 2015
Standard Deadline: September 21, 2015
Late & Final Deadline: October 15, 2015
Finalist (Phase 1) Announcement: October 19, 2015
All Entrants
Finalist Fee Payment Deadline: November 6, 2015
Live Jury: November 7, 2015
Winners Announced (Privately): beginning November 8, 2015