THE ALLSPARK AWARDS
To respect and continue Spark's tradition of being the "One For All" design competition, in 2012 we inaugurated the All:Spark Awards, honoring the "Best of the Best of the Best" of the winning entrants. This competition was only for the elite top winners of the year's competitions—the only participants in the AllSparks.
Each year we assemble a very special jury to choose the AllSpark winners, composed of veteran judges from the juries that have served since 2007. The Jury Chair is the renowned design thinker, Arnold Wasserman.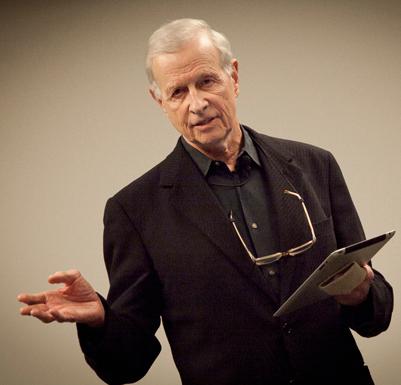 Arnold is a founder of the INDEX Awards in Copenhagen, teaches at Carnegie-Mellon and is the Founding Partner of Collective Invention in San Francisco and The Idea Factory in Singapore.
We are delighted to announce the three newest winners of the AllSpark Platinum Awards, our 2013 "Bests of the Best" as Jury Chair, Arnold describes the award.
These awards are given to three winning designs that epitomize the Spark mission—Design For Betterment. The three awards are all of the same level and may come from any of our seven 2013 competitions.
The winners were:

The BMW i8, Design Lead Benoit Jacob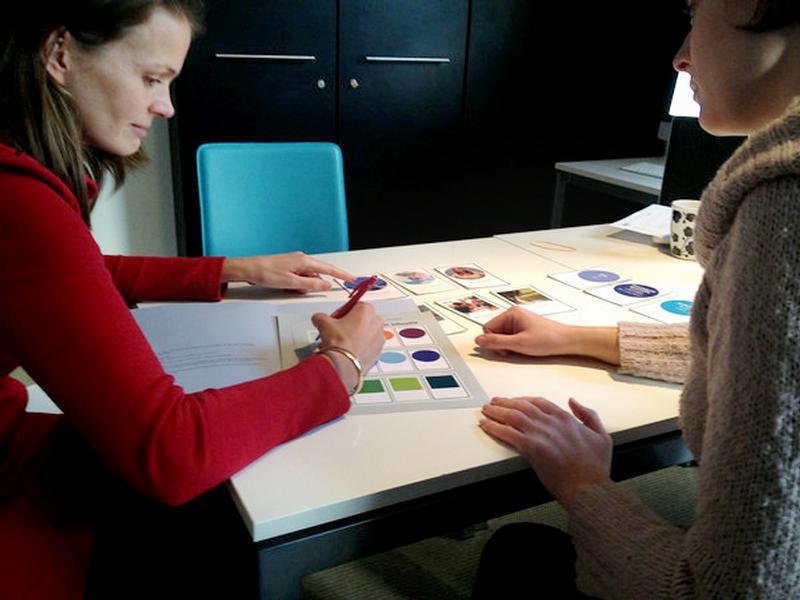 Door to Door For Change, Lea Ward, Creative Director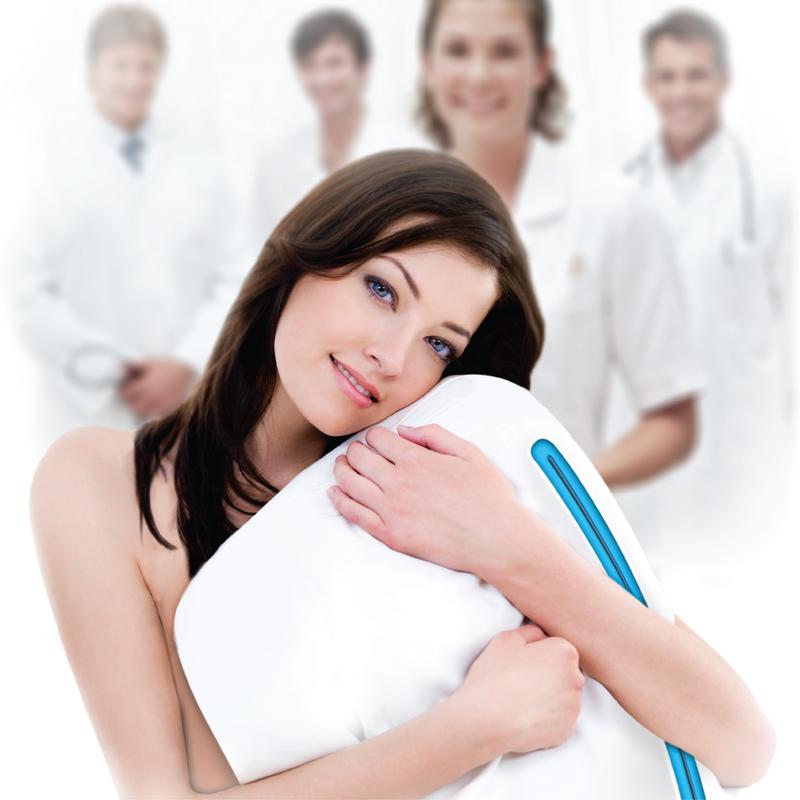 Heart 2b, designers Junyoung Park & Hyemin Bae
The three winners share the award, and were each presented with beautiful AllSpark Platinum Trophies.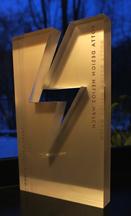 Arnold Wasserman's Remarks at the 2013 AllSpark Ceremony >HERE

2012
The 2012 AllSpark winners:
See Better To Learn Better, by Yves Behar, fuseproject
Tesla Model X, by Franz von Holzhausen
Blooming, by Sujin Hwang
AllSpark Winners Video >HERE

Arnold Wasserman's Remarks at the 2012 AllSpark Ceremony >HERE