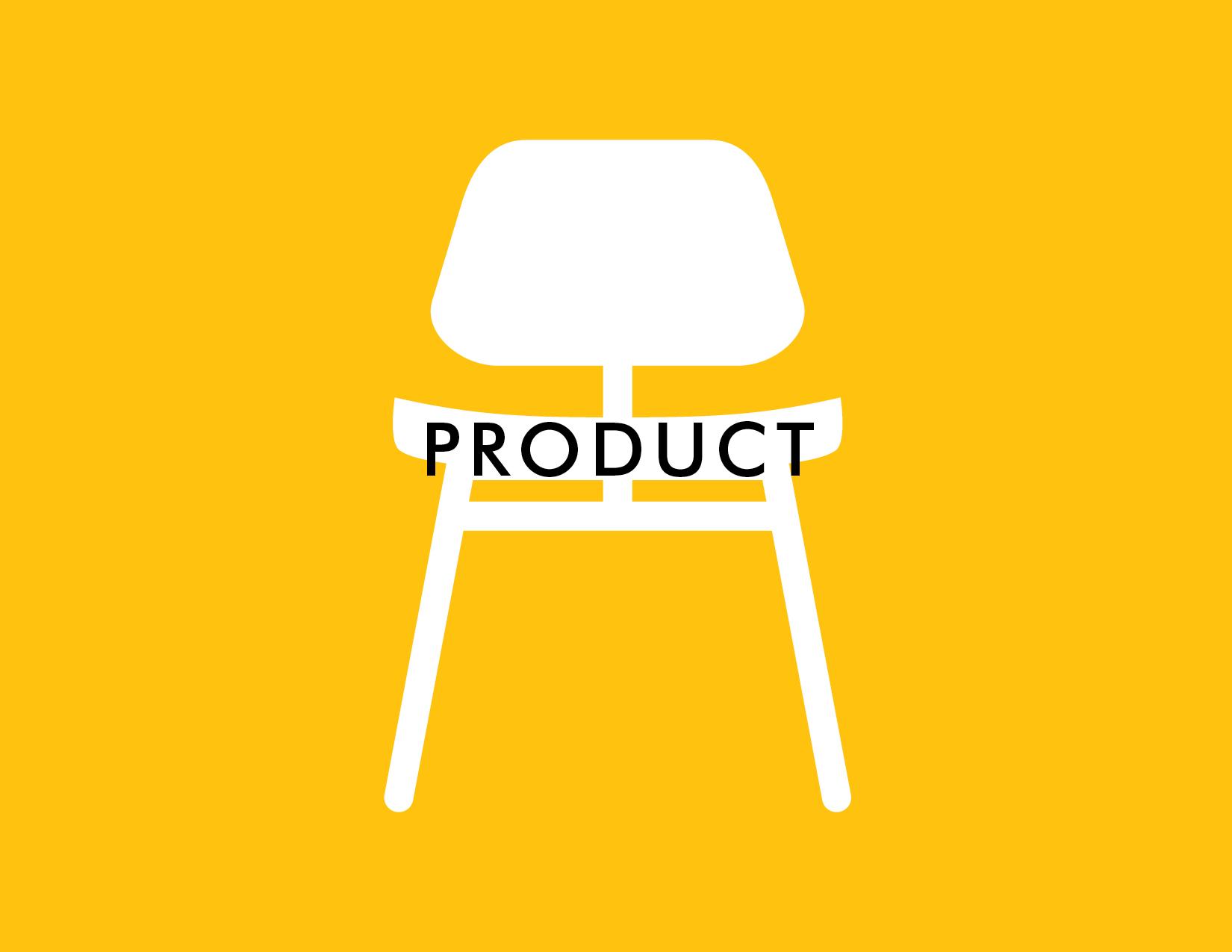 Heads-up Product Designers and Spring Semester Students
Next Deadline:
Standard Deadline, June 1
Late Deadline, June 25
Register >HERE
Notes:
1. From now on, the Spark Product Design competition will conclude in June. The autumn competition will no longer take place. There will be one Product Design competition per year.
2. Concept Design takes place twice a year, to accommodate spring semester and fall semester students. Professionals with a concept design of any kind (product, architecture, et al), may enter either spring or fall or both.
3. Spark will be touring soon: April 3-7 at the Milan Fair; April 9-11 in Seoul and April 12-14 in Tokyo. We'll be holding a Salon de Spark (or grabbing a beer!) in each city. If interested in joining us, drop Spark a note.
Have a great spring and if you're entering, good luck!
Best–
— Peter Kuchnicki
Executive Director
Spark Design & Architecture Awards
PS: Check out the Spark galleries to see some of the latest entries from hot designers and firms like Whipsaw; LUNAR-Mckinsey; Piaggio Fast Forward; ADX Architects; Ergo Impact and the Sahar Madanat Design Studio
We also have a great group of schools already participating. Be sure to check out their work in the Spring Concept Gallery:
Academy of Art University
Arizona State University
Art Center College of Design
Chonbuk University
Hannam University
Hanseo University
Hong Kong Design Institute
Hongik University College of Design & Arts
Kookmin University
KOREATECH University
Jeonju University
Middle East Technical University
Warsaw University of Technology